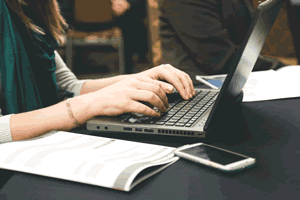 Garfield County School District is offering online courses to meet various student needs for the 2015/16 school year.
Courses can be taken for original credit to meet half-credit (.5) and full-credit (1.0) graduation requirements. Students taking online courses will be assigned a certified teacher in the subject area. Teachers will grade assignments, monitor student progress, and assist students when they need help. Teachers are required to respond to questions within 24 hours, and grade all written or oral assignments within 72 hours.
If students want to take more than one online course at a time, they must receive permission from their counselor.